Cambium Networks is offering these free webinars in the month of August. Don't miss out on these exciting learning opportunities!
Read More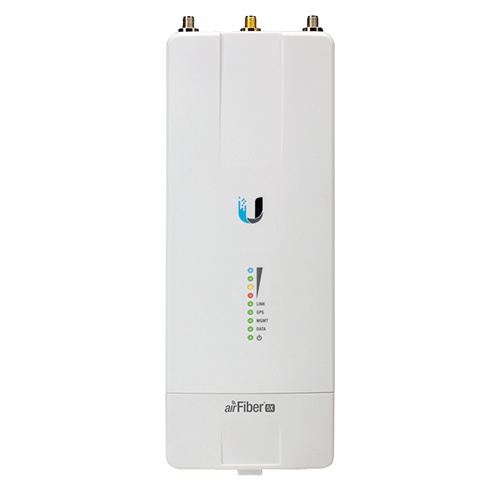 Ubiquiti Networks remains at the forefront of innovation for wireless networking technology. As seen in the list below of their most recent product releases, Ubiquiti now offers a variety of new..
Read More

Telrad Networks is a global provider of innovative LTE telecom solutions, boasting over 280 4G deployments in over 100 countries. In 2013, Telrad acquired the Alvarion BWA division, inheriting a..
Read More
Post navigation