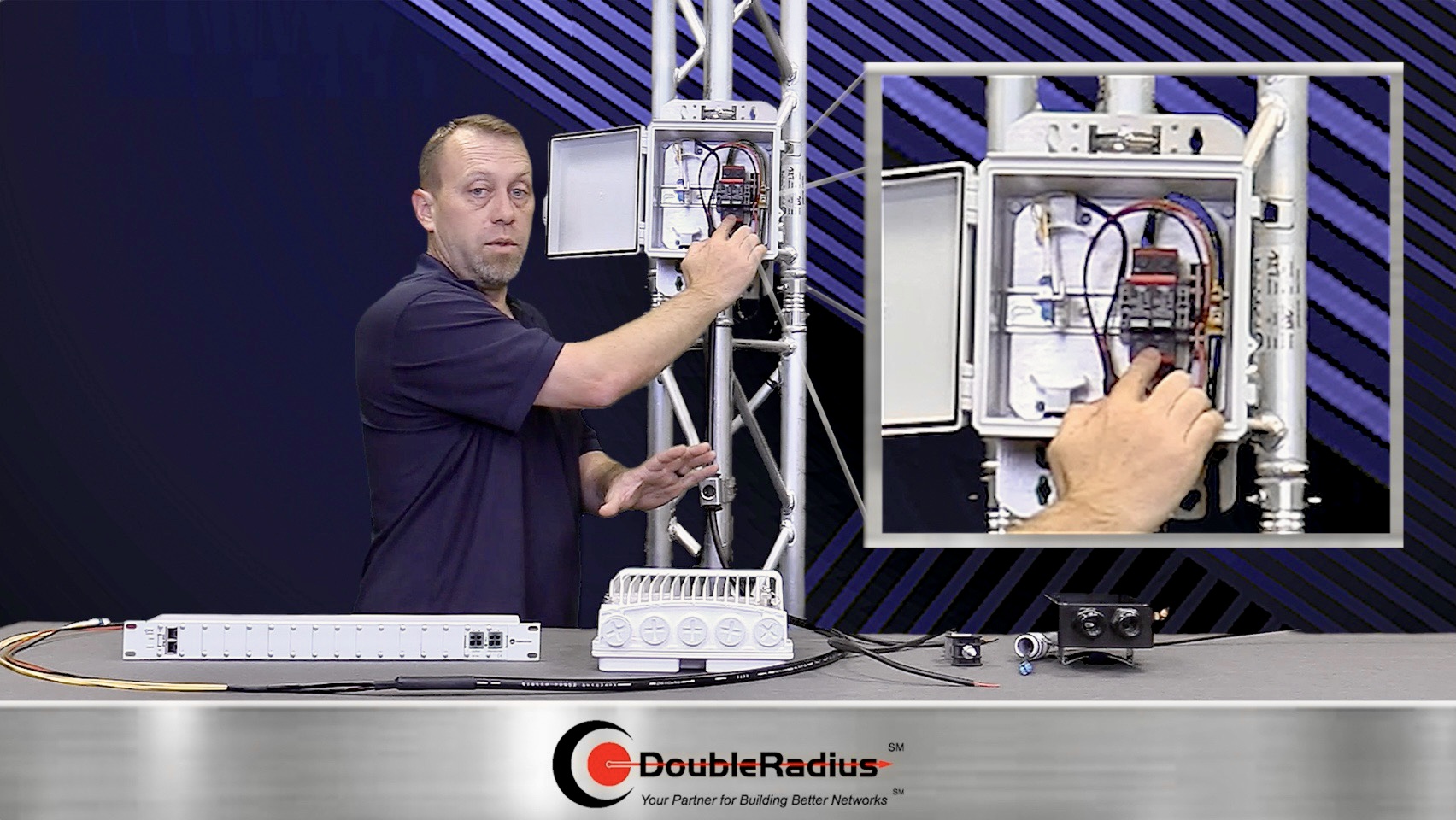 Solution Series: Hybrid Cable, Splice Box, & Surge Protection All in One
Read More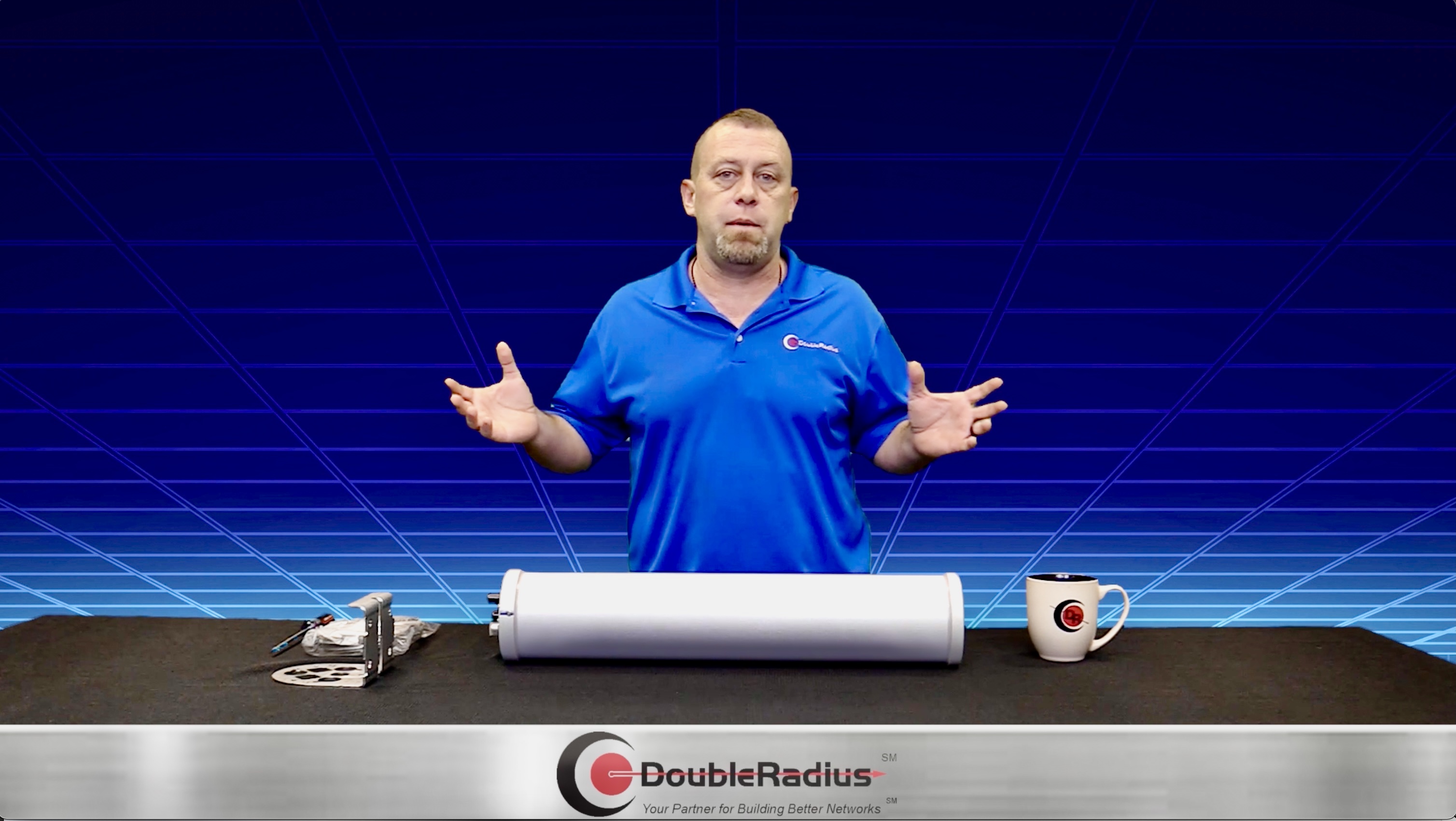 Welcome back to the Solution Series brought to you by DoubleRadius and hosted by, yours truly, Jeff Holdenrid.
Read More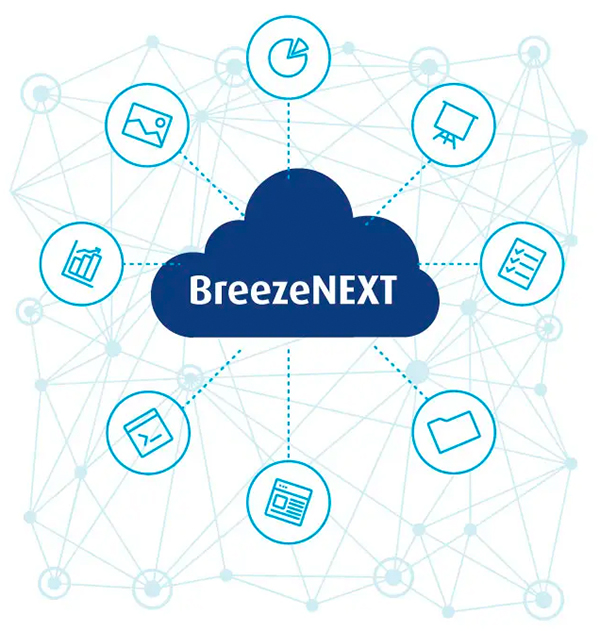 Telrad Networks' recent launch of their BreezeNEXT solution marks their entrance into next-generation infrastructure-as-a-service (IaaS) offerings. With this development, Telrad opens up exciting..
Read More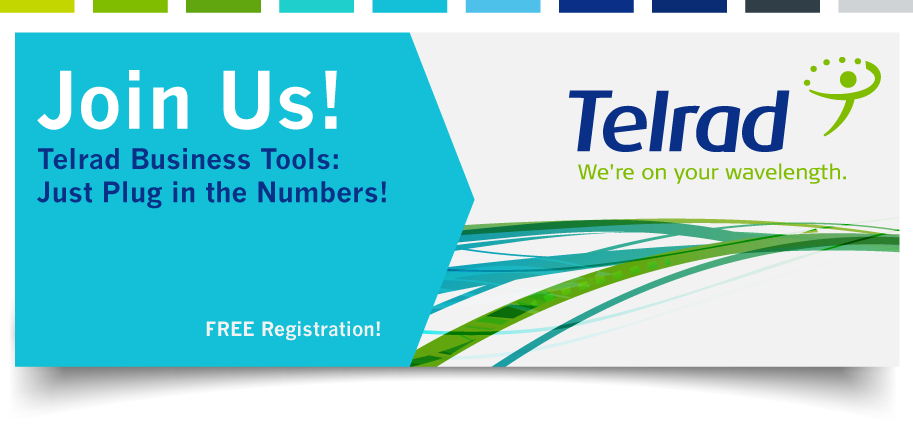 With Telrad's LTE production system software now available, operators and municipalities can scale their LTE deployments while overcoming NLOS and capacity challenges like never before. Whether..
Read More