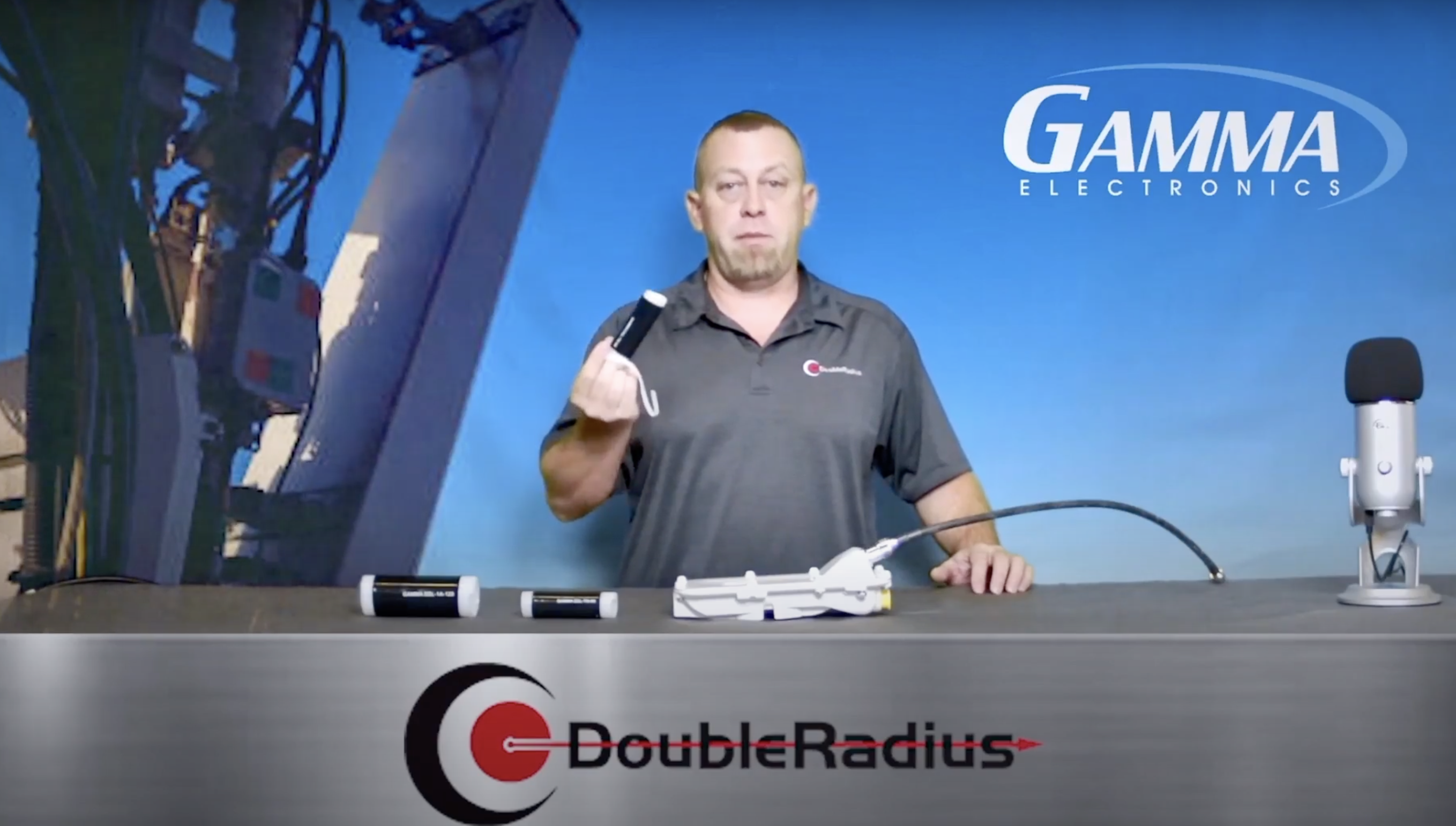 On the latest episode of Solutions Series, Jeff walks us through on the use of Gamma's Cold Shrink.
Read More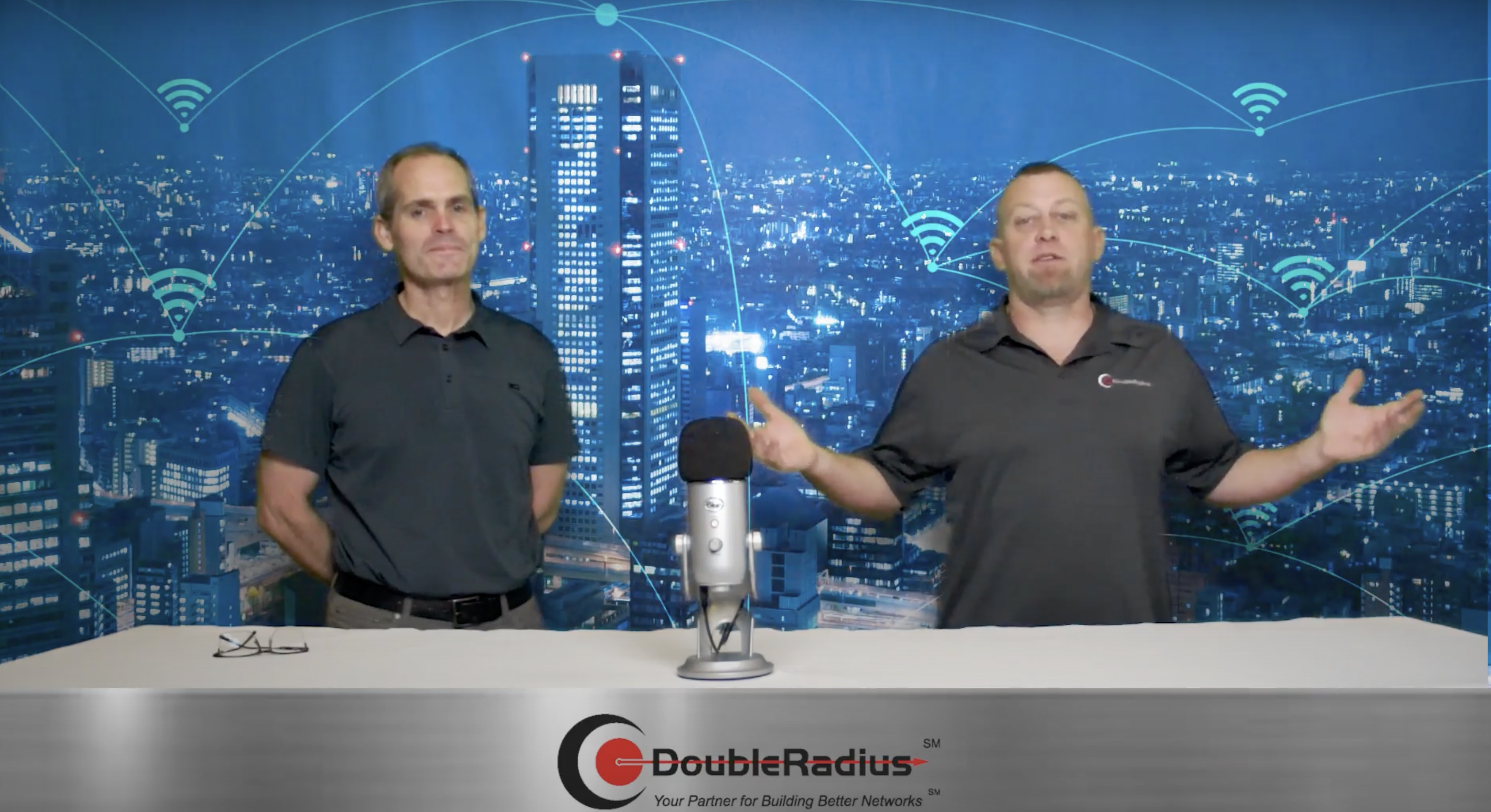 Featured on this edition of DoubleRadius' Solution Series is a look into WiFi and the factors affecting today's tech environment.
Read More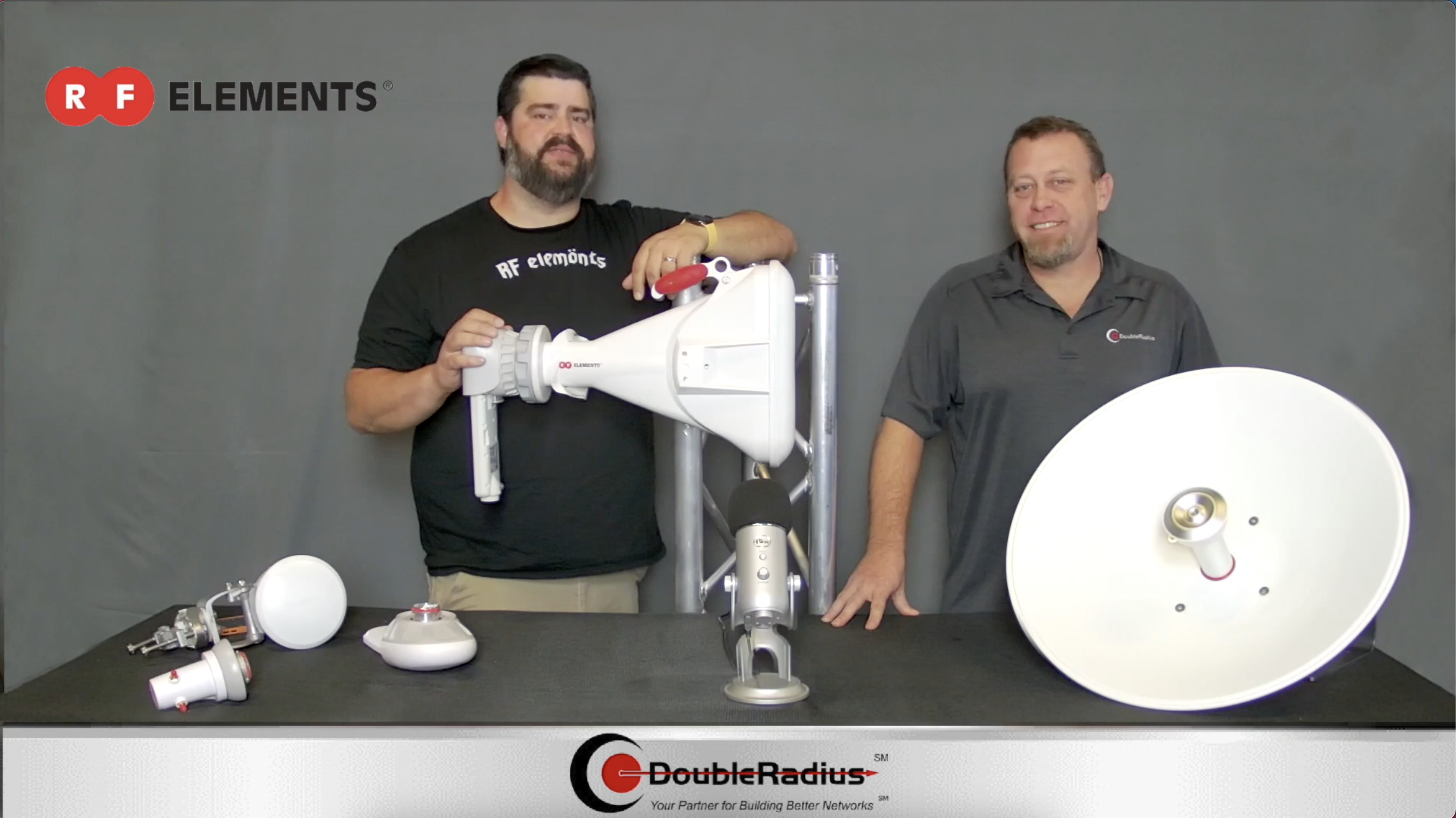 This episode on the Solution Series with RF Elements, and Caleb Knauer, redefining industry standards in three main areas: noise mitigation, RF performance, and scalability for WISP networks.
Read More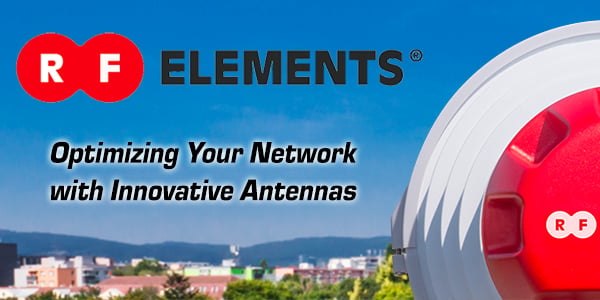 RF elements is a manufacturer of proprietary noise-rejecting horn antennas that are revolutionizing the 5 GHz spectrum. Our customers find that RF elements technology allows them to scale and..
Read More
Post navigation