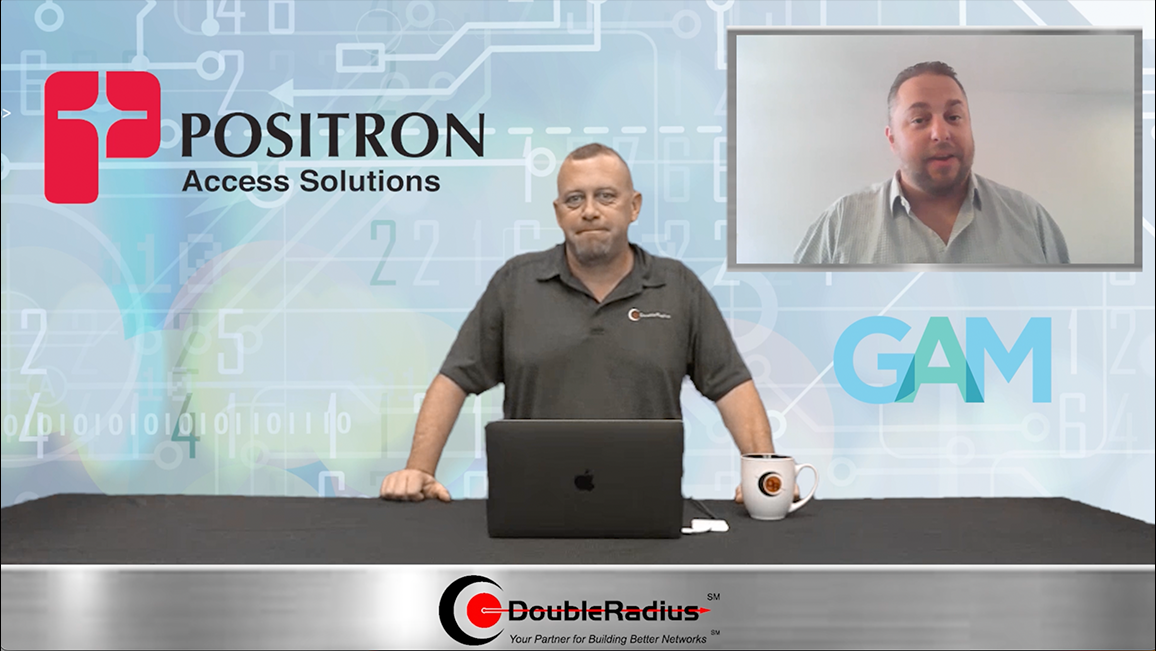 Welcome back to the Solution Series brought to you by DoubleRadius and hosted by, yours truly, Jeff Holdenrid.
Read More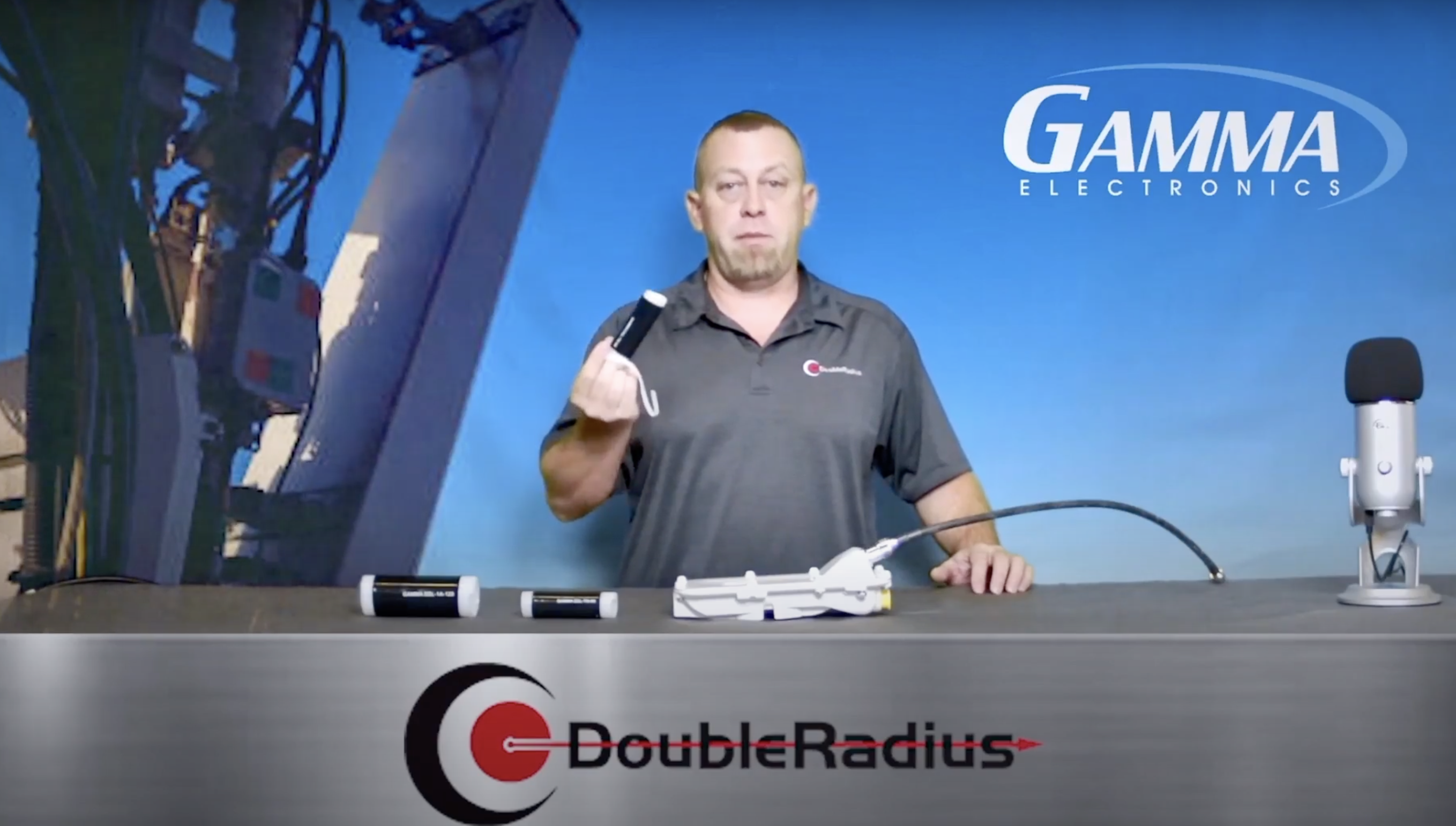 On the latest episode of Solutions Series, Jeff walks us through on the use of Gamma's Cold Shrink.
Read More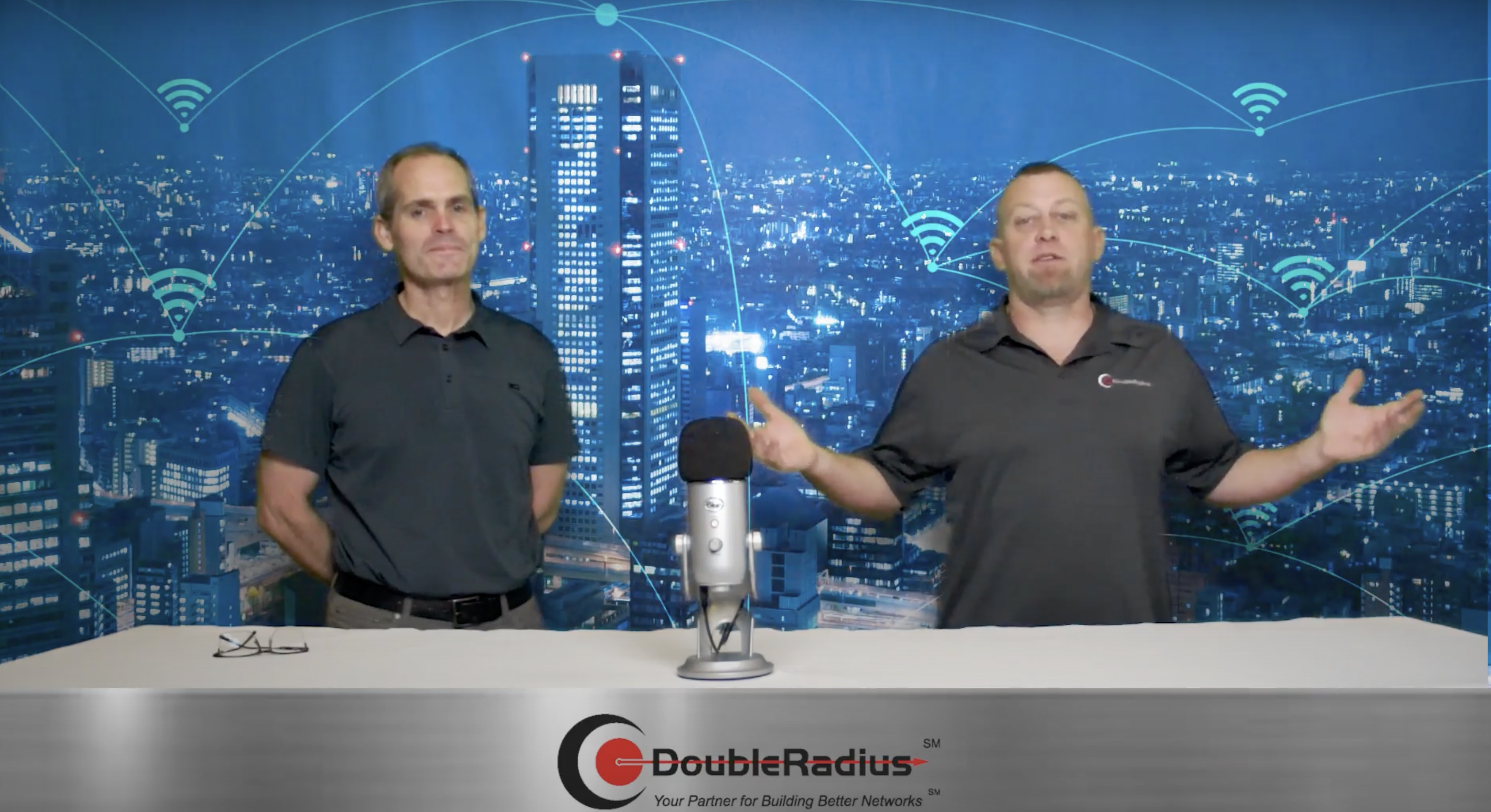 Featured on this edition of DoubleRadius' Solution Series is a look into WiFi and the factors affecting today's tech environment.
Read More