Tag Archive: wireless-internet-service-providers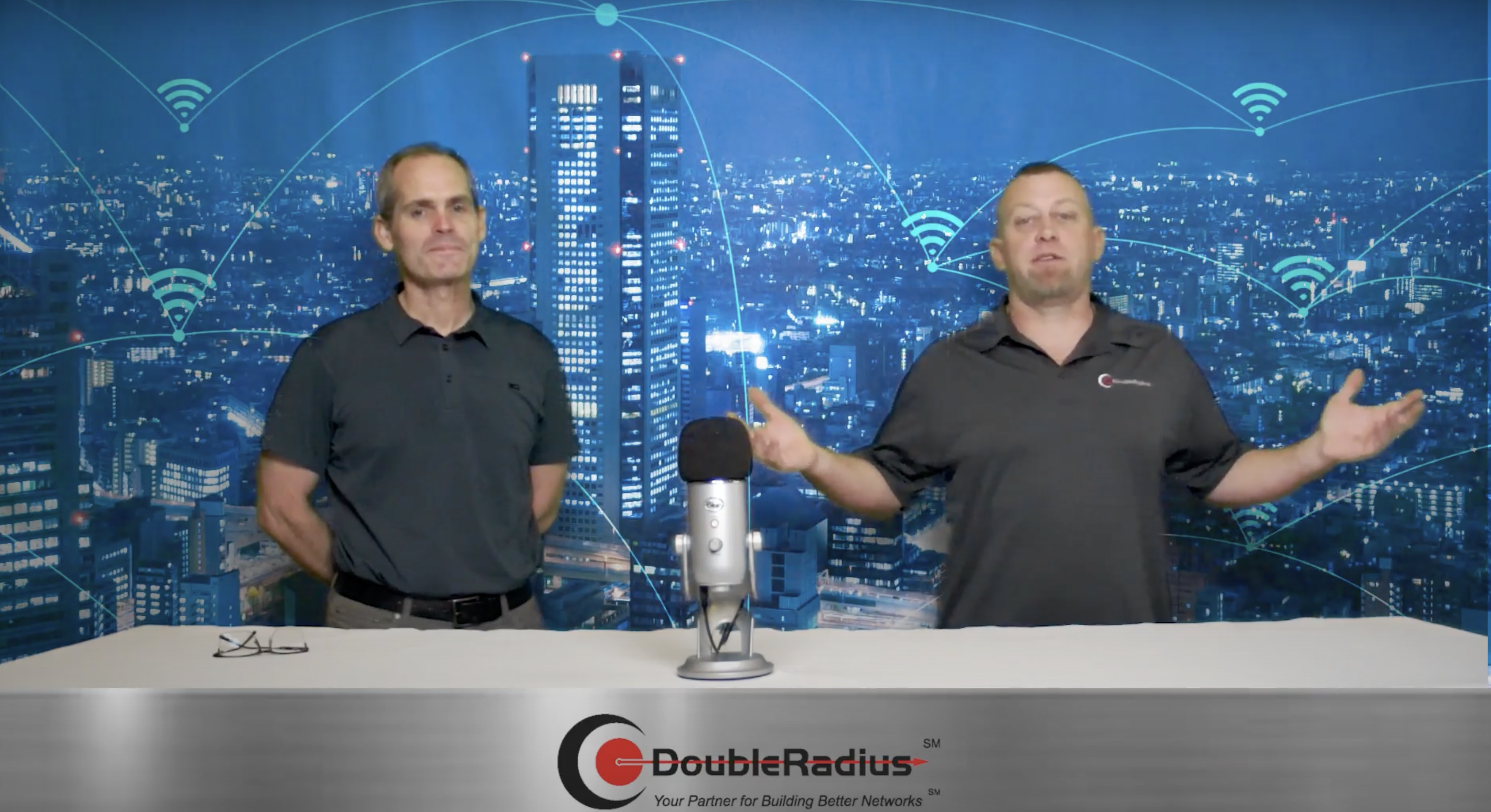 Featured on this edition of DoubleRadius' Solution Series is a look into WiFi and the factors affecting today's tech environment
Read More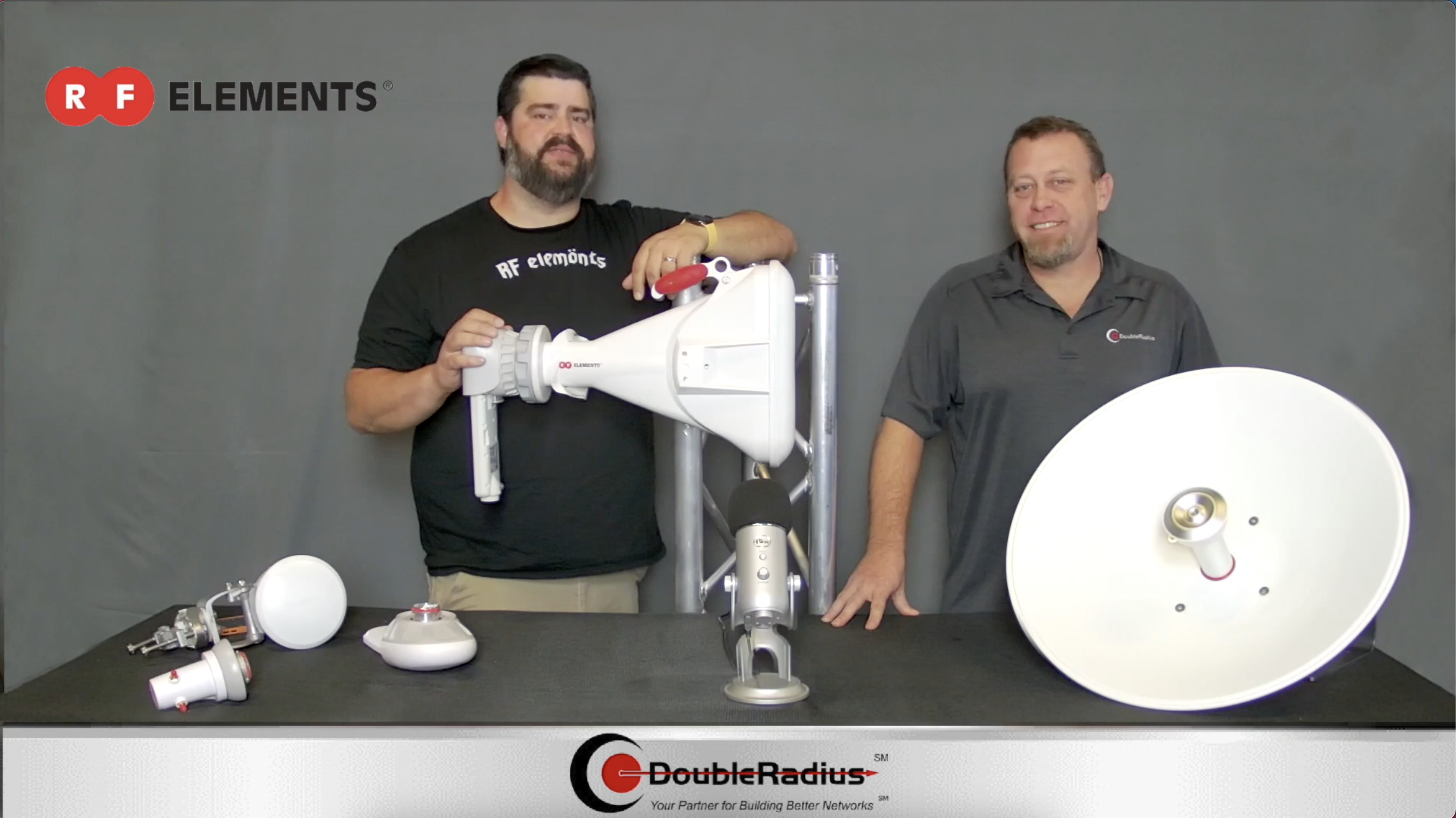 This episode on the Solution Series with RF Elements, and Caleb Knauer, redefining industry standards in 3 main areas: noise mitigations, RF performance, and scalability for wisp wireless..
Read More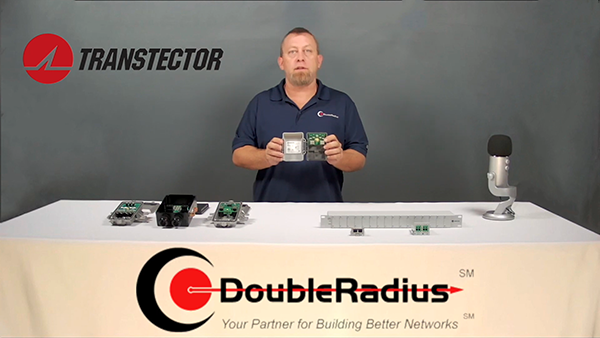 This episode of our Solution Series covers the essential nature of surge protection, demonstrating products from one of our trusted partners, Transtector. As a part of the Infinite Electronics..
Read More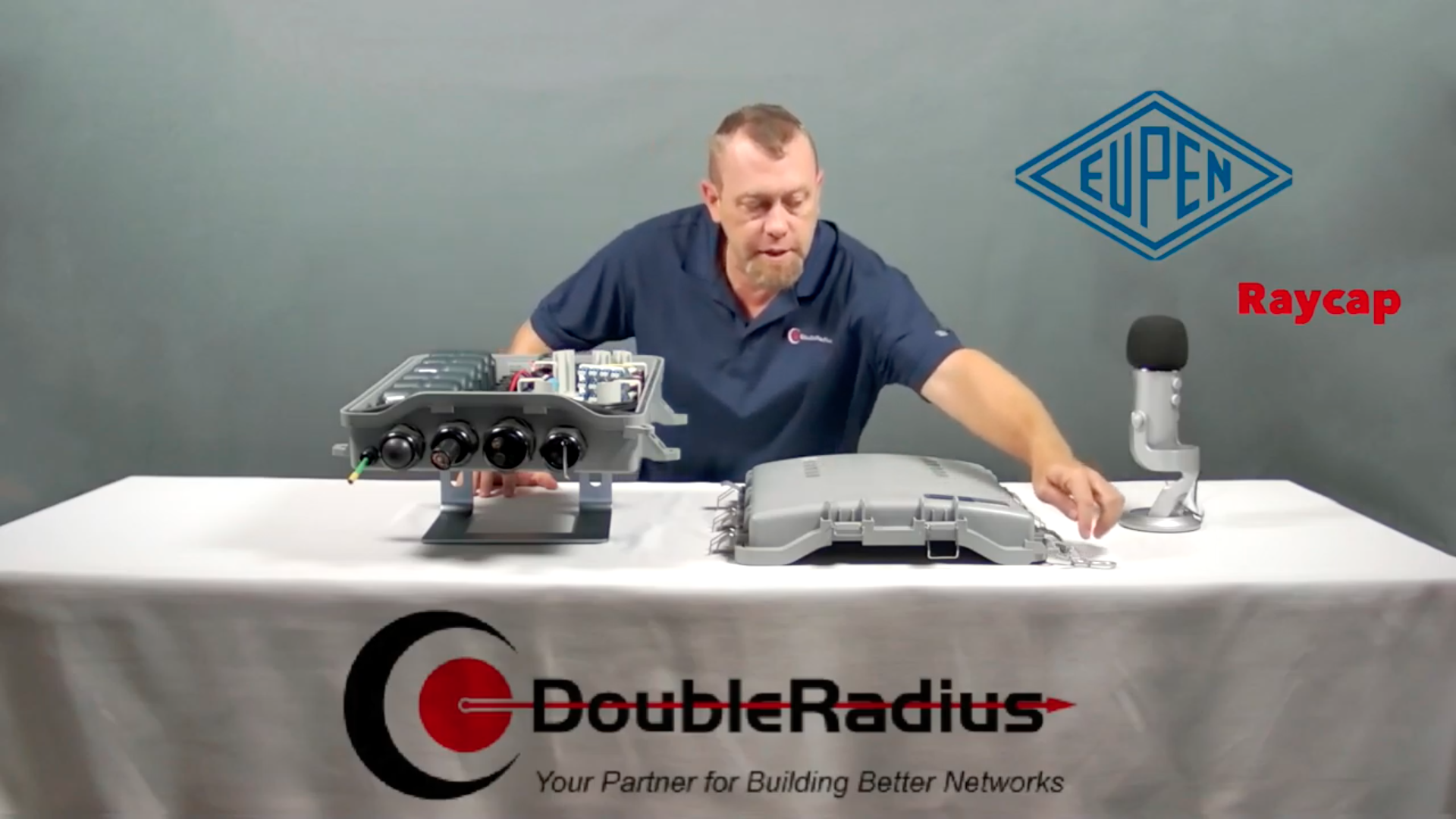 In this addition of our Solution Series, we take a look at a creative and effective way to manage all of the cables required for tower installations, while also providing surge protection. Our..
Read More