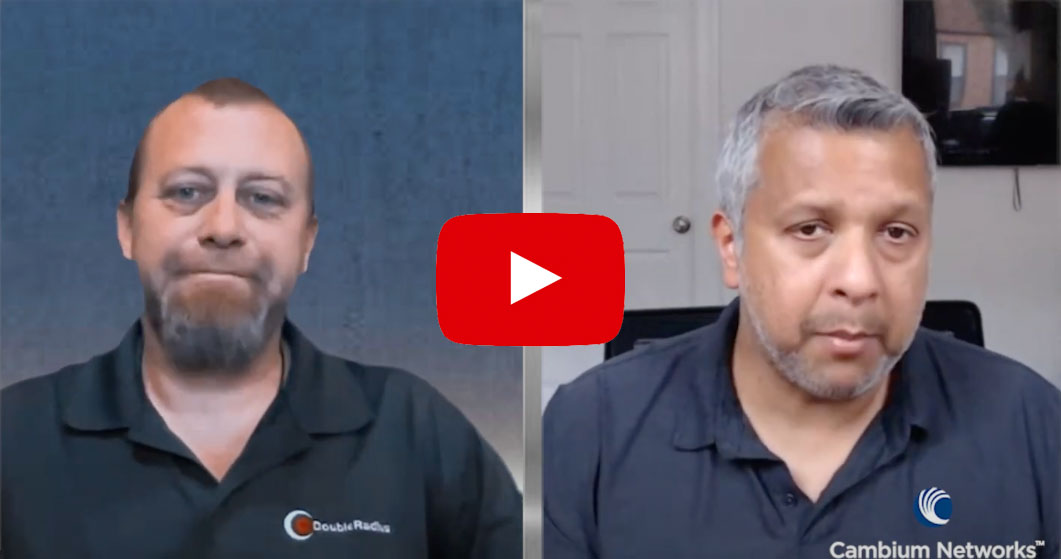 Today we are here with Sakid Ahmed from Cambium Networks to discuss QoE, Quality of Experience.
Read More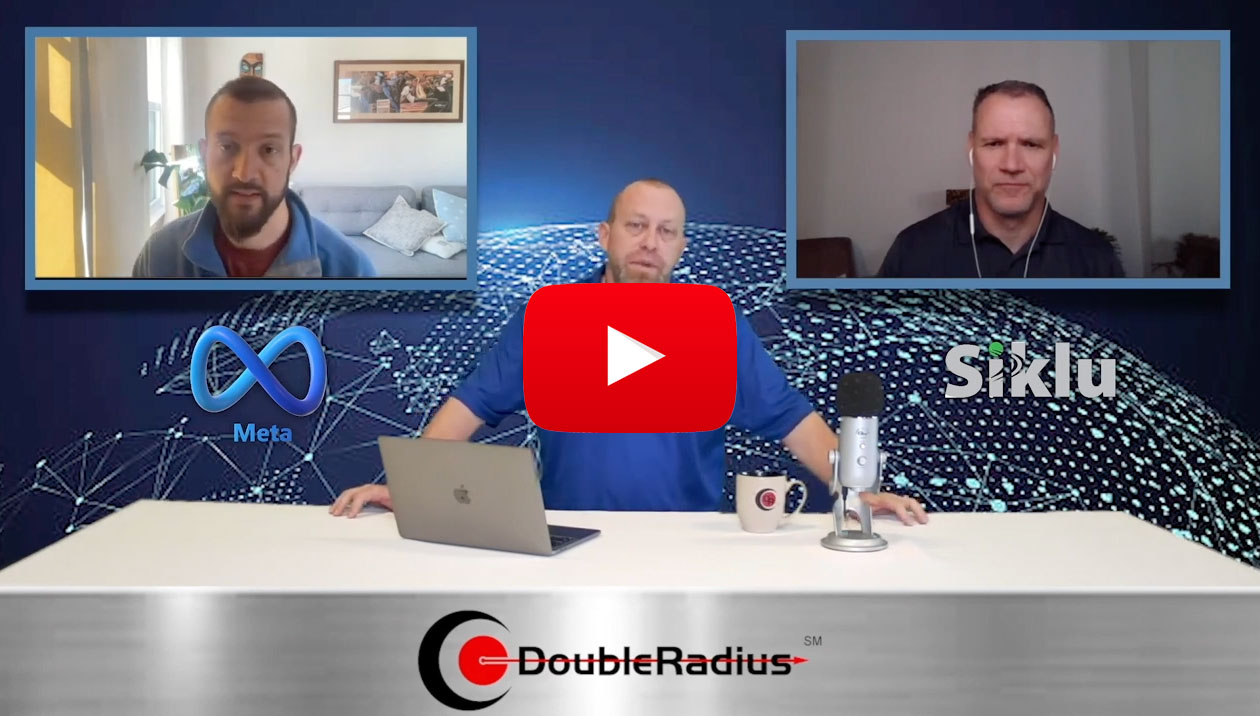 There's been a lot of questions about where did Terragraph come from, where is it going, and what exactly is it? We have the honor to actually have a couple of guys here that can answer some of those..
Read More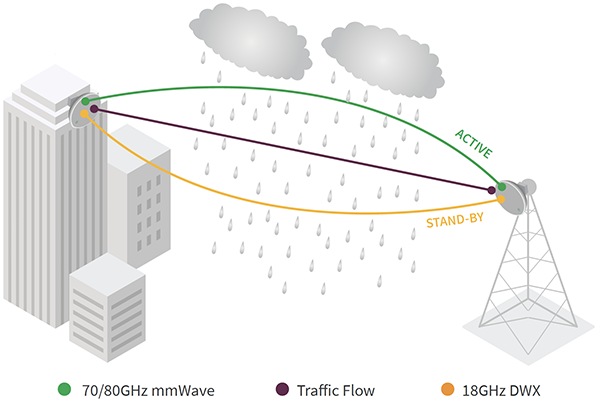 Siklu and DragonWave have collaborated to create the market leading fiber equivalent solution that reliably delivers multi-gigabit for miles beyond what was previously possible! The new "Extend18" is..
Read More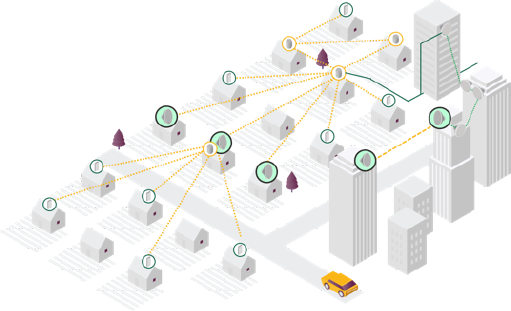 The Siklu MultiHaulTM TG series introduced at the end of 2020 enabled service providers to deliver Terragraph-certified, gigabit-speed, fixed wireless broadband access in 60 GHz. Now Siklu has..
Read More