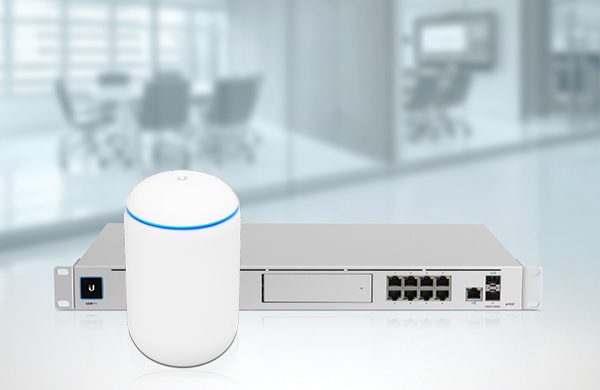 The Dream Machine (UDM) and Dream Machine Pro (UDM-PRO) from Ubiquiti both offer powerful and innovative options for WiFi networking. This article provides a quick overview of different specs and..
Read More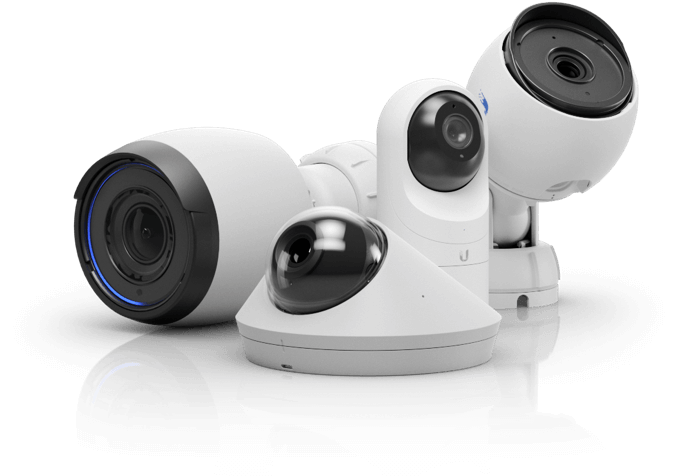 Ubiquiti is the global leader in managed Wi-Fi systems, thanks to their UniFi technology. In addition to their innovative Dream Machine, access points, routing and switching, their UniFi family also..
Read More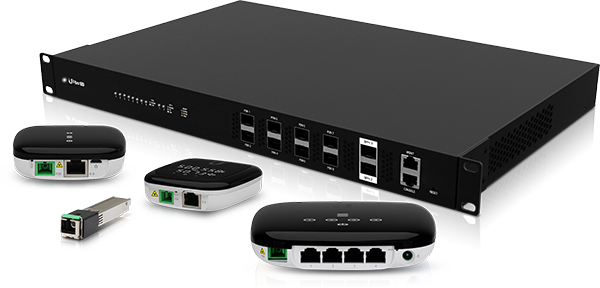 Ubiquiti Networks' UFiber is an end-to-end Gigabit Passive Optical Network (GPON) solution that's easy to deploy. UFiber gives ISPs and Telcos a cost‑effective fiber optic delivery system for Triple..
Read More