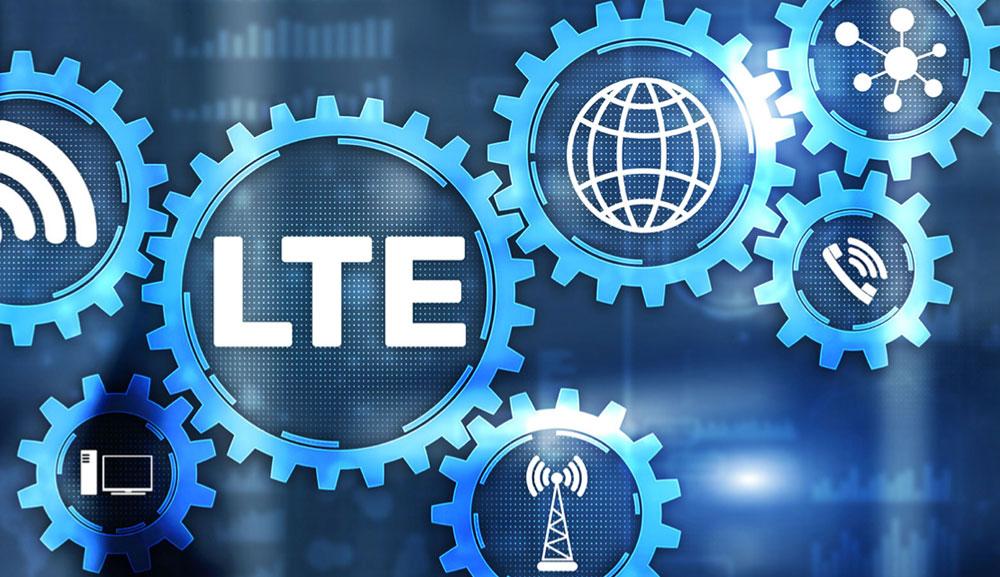 Let's Recap the Important CBRS Dates
The Citizens Broadband Radio Service (CBRS) band, spanning 3550 - 3700 MHz, and Long Term Evolution (LTE) technology, represent some of the most exciting..
Read More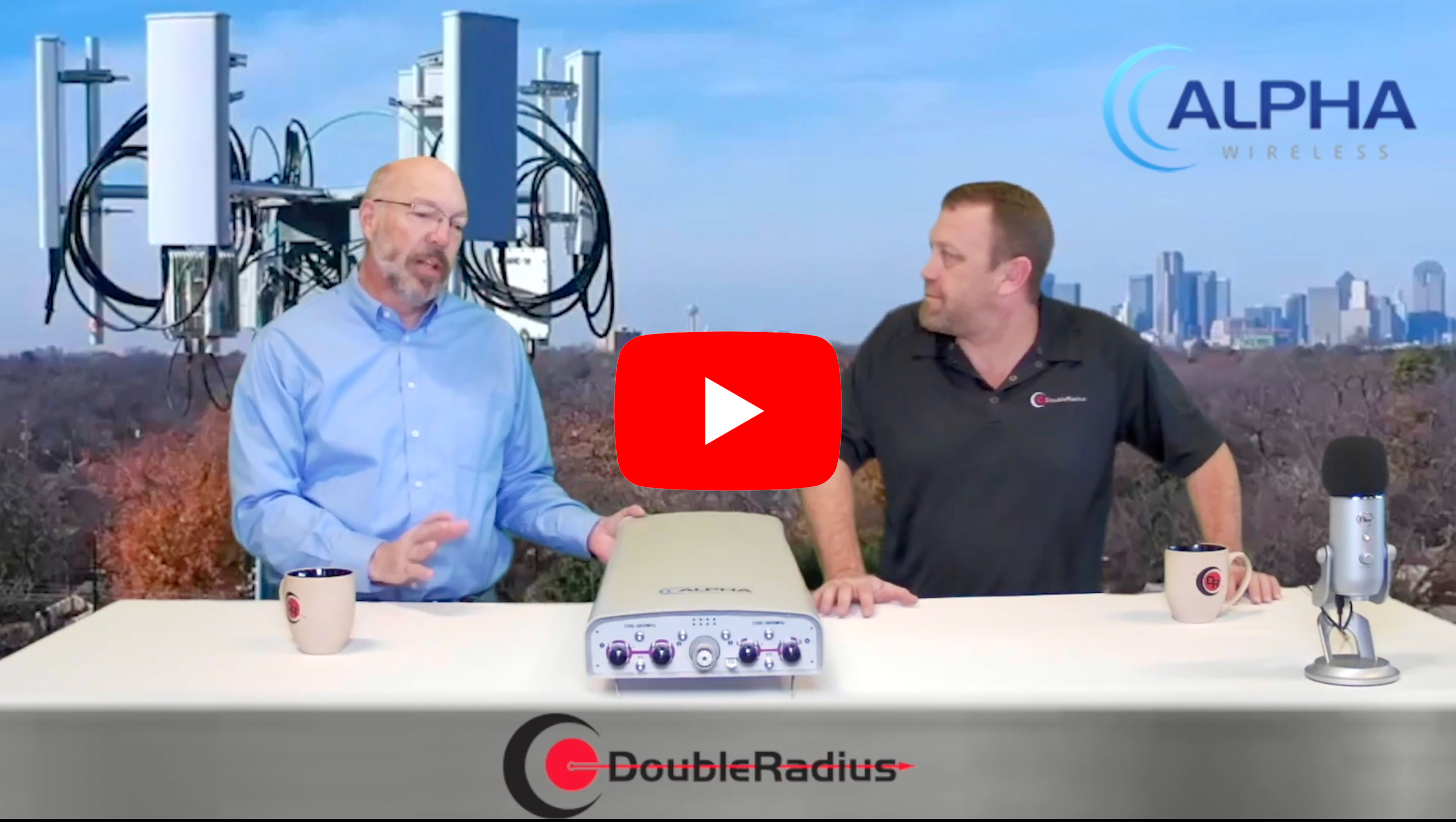 Welcome back to the Solution Series, hosted by Jeff Holdenrid. Today we are speaking with Alpha Wireless and special guest Sam Hall. Alpha wireless is an antenna manufacturer that specializes in your..
Read More
The wireless industry has been talking about CBRS, LTE, and 5G for over the last couple of years. To better understand how the technology and have market has developed over that time, DoubleRadius..
Read More