IgniteNet is excited to announce the latest product in its outdoor wireless product portfolio: MetroLinq! Operating in the worldwide 60GHz and 5GHz unlicensed bands, MetroLinq ushers in a new era of urban fixed wireless service, hybrid fiber-wireless networks, and other types of high capacity, short-range networks.
MetroLinq is capable of 1Gbps+ of throughput, low latency, and virtually interference-free links in almost any environment. Link distances of up to 1-2km are made possible through high output power, high antenna gain, and excellent receive sensitivity. Availability is further enhanced through a second, built-in 5GHz radio which can be used as a parallel backup link. This 5GHz radio can also be used as a multi-tenant 802.11ac access point, providing unparalleled flexibility.
Ignitenet MetroLinq - World's first low-cost option for 60 GHz Point-to-Point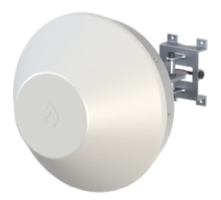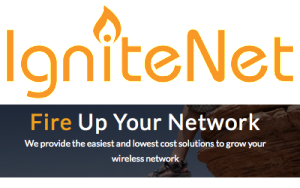 Starting at an incredibly low price of < $500 per unit, MetroLinq enables new business opportunities for service providers and system integrators.
Available models
| Model | 5Ghz radio | 60Ghz antenna | 5Ghz antenna | MSRP |
| --- | --- | --- | --- | --- |
| MetroLinq™ PTP60-35 | | 42dBi | 22dBi | $549 |
| MetroLinq™ PTP60-35-1 | | 42dBi | 2 x RPSMA | $549 |
| MetroLinq™ PTP60-19 | | 38dBi | 2 x RPSMA | $499 |