Managed WiFi networks present both opportunities and risks for the network manager. Whether your company is directly providing the network to a coverage area or managing it for a client's location, there are a number on key issues to consider. Using this Managed WiFi Checklist below will help you decide what to deploy, or will help you consider how you can improve a network already deployed.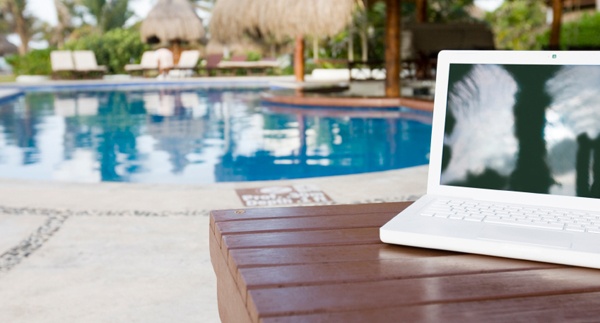 Cost
Is the cost justified by the opportunity? Does the cost of the hardware represent a good value compared to other offerings on the market? Will purchasing bundle packs help cut down on the per AP? Are there additional licensing and subscription fees to be factored in? These considerations will help you make wise purchasing decisions.
Design
Will the APs blend aesthetically into the environment, or will they stick out like an eye-sore? Is there a need for weather-proof enclosure? Think through both the form and function of your wireless network.
SPECS
Does your network need to be on 2.4 GHz, 5 GHz, or both? Which WiFi standards, mounting options, wireless security, and power methods are required? These factors all determine which APs will be the right fit.
PERFORMANCE
Will the service meet or exceed speed and up-time expectations, and it reflect well on your company or your client offering the WiFi? It's better to aim high to ensure success.
FOOTPRINT
Are the APs the right fit for the coverage area? Make sure the APs are capable of saturating the location without unnecessarily overdoing it.
SCALABILITY
Is there opportunity for expansion and growth? Don't limit yourself by failing to consider what it would take to add APs - and along with it, revenue!
EASE OF DEPLOYMENT & MANAGEMENT
Considering the size and expertise of your staff, is managing the network a realistic proposition? It's important to know what you're really getting yourself into before pulling the trigger.
WHAT'S THE NEXT STEP?
Take your research further by reviewing the pricing, features, and specs for three recommended WiFi AP options that are conveniently sold in discounted 5 packs.