"Cutting the cord" is gaining in popularity in the U.S., according to the Convergence Research Group report. By the end of the year, 34% of U.S. households will drop their cable and satellite subscriptions. Consumers are quickly turning to free OTA (over the air) programming and on-demand subscriptions like Netflix and Hulu.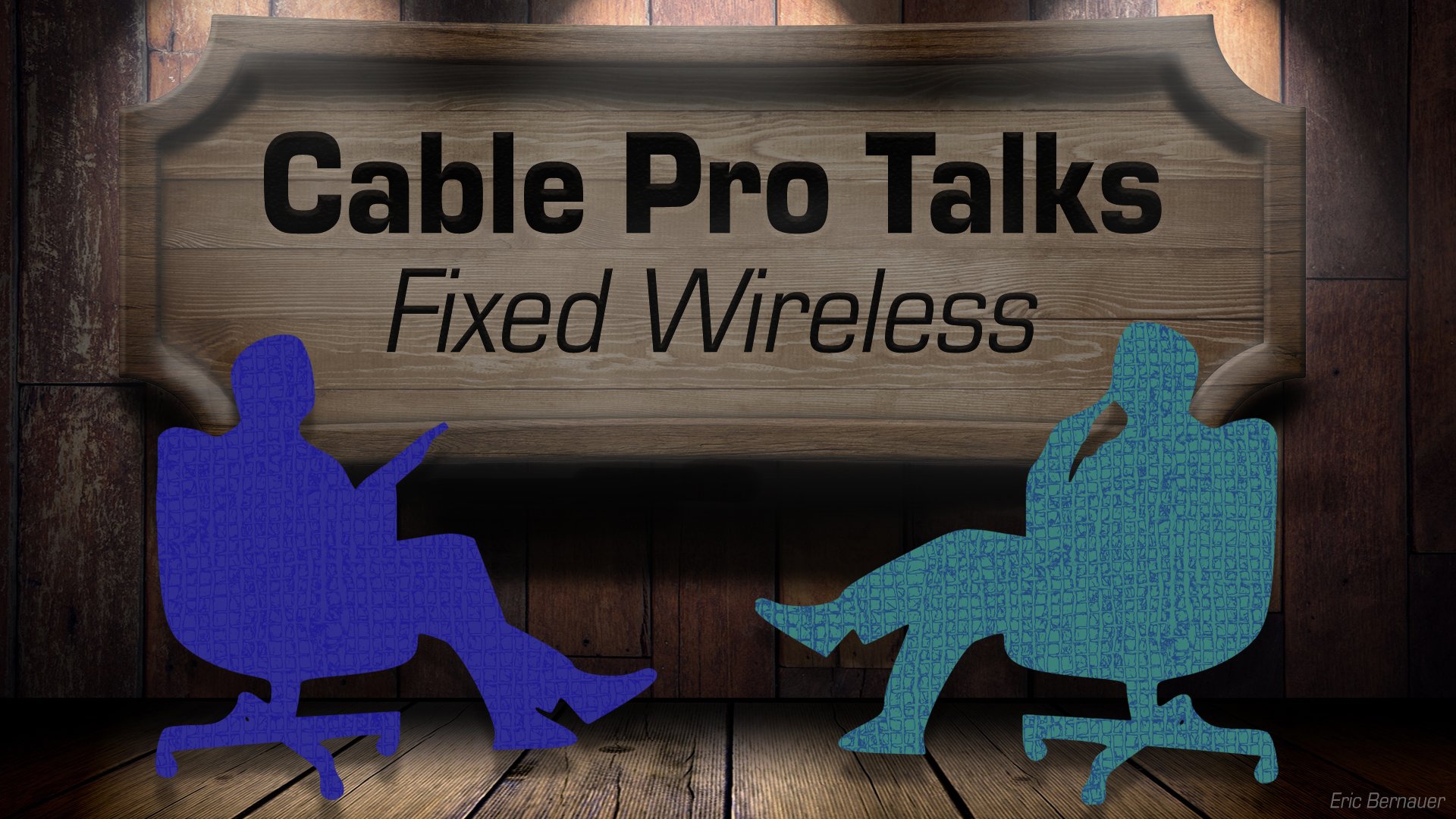 The decline of traditional cable TV subscriptions for on-demand content creates an opportunity for Cable Providers to sell broadband. Broadband delivered over fiber or copper is a natural fit for Cable Providers because the deployment is similar to cable. However, these internet deployments have the same limitations as cable TV. The bottom line is, it's not economical to provide this type of internet service to rural customers.
In our "Quick Guide to Fixed Wireless for Cable (MSO)," we reached out to Joe, the Wireless Network Manager for a Cable Provider. We wanted to know how fixed wireless integrates into his current network, and how it helps him grow to areas not accessible to fiber. Here's what he had to say:
What can you tell us about your company?
"Since the late 90s our company has been providing telecommunications services to homes and businesses in Minnesota. After starting out as a cable provider, we then layered on phone and eventually internet service over time. Today, our triple play of advanced services includes gigabit broadband, feature-rich telephone, and video with over 300 channels to choose from."
How has fixed wireless helped your business grow?
"When a local competitor closed its doors, we were able to wirelessly provide [internet] service and win those customers. After the initial windfall, we begin assessing other practical ways in which wireless could help us grow our customer base and our business.
"The rather rocky terrain in portions of our coverage area made it impractical if not impossible to reach certain potential coverage areas. Utilizing wireless, we were not only able to expand our customer base by delivering an offering to more rural areas, but we were also able to do so at a fraction of the cost of trenching fiber.
"We found another great usage of wireless internet is the 'reverse micro-pop' scenario. This involves backhauling in a high-capacity wireless signal to a tower, where access can then be distributed via fiber-to-the-home (FTTH) in a nearby neighborhood or fiber-to-the-building (FTTB) in a local business park.
"Now when we think of our network design, we think in terms of 'internet,' not fiber, coax or wireless. Used together, these technologies can conquer just about any obstacle that stands in the way of our network's progress. Having more tools at our disposal is a definite advantage."
Check out our Quick Guide to Fixed Wireless for Cable (MSO) for the rest of Joe's interview, and for much more information on wireless networking for Cable Providers. The guide covers new opportunities with fixed wireless, how CBRS and LTE can increase growth, planning tips, and cable/ MSO use cases.