The transition, or repacking, of TV stations to their new channel assignments starts in November 2018. If your TV station is directly involved in the repack, you may already be preparing for necessary infrastructure or technology changes. This blog post offers a brief overview of ATSC 3.0 and TV repack with a sneak peek of Chapter Seven of our IP STL : A Broadcaster's Guide.
Haven't heard of our guide? DoubleRadius, Inc. has been designing wireless networks since 2001 and engineering IP STLs since 2007. Over the years, we've gained invaluable experience working with a host of broadcasters around the country. These critical insights have now been gathered here for you in our IP STL : A Broadcaster's Guide, which outlines ways to effectively set up and operate an IP STL. You can download the full guide here or keep reading for a sneak peek of Chapter Seven : Prepare for TV Repack.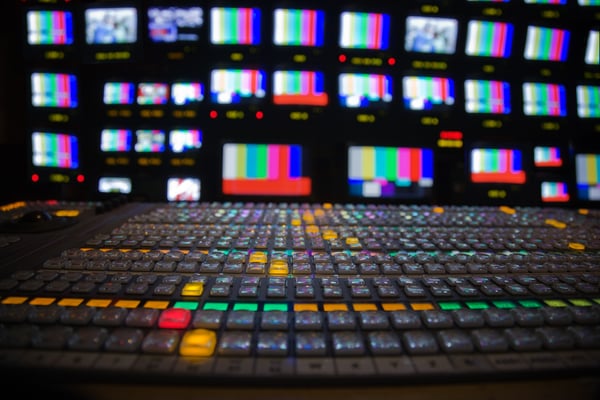 "In November 2015 the FCC began rolling out plans for the Broadcast Incentive Auction initiative. Under this plan, two auctions took place between March 2016 and March 2017. The Reverse Auction (Auction 1001) allowed stations to sell off broadcast spectrum rights, while the Forward Auction (Auction 1002) allowed stations to purchase new 600 MHz band flexible-use licenses. "The auction used market forces to align the use of broadcast airwaves with 21st century consumer demands for video and broadband services," according to the FCC's Broadcast Incentive Auction and Post-Auction Transition."
Download the IP STL : A Broadcaster's Guide to read more about TV repack and how to be prepared.
The IP STL : A Broadcaster's Guide covers not only how to study your path, but also touches on the following:
Calculate Bandwidth Requirements
Rely on Redundancy
Engineer Success
And 5 other helpful steps to operating an IP STL