Systems Integrators (SIs) are technical individuals or companies that local businesses utilize as the "IT guys" for their technical support needs. Also referred to as "Solution Providers," SIs can be tasked with creating technical solutions for an endless array of communications and connectivity challenges. The techopedia site further explains that:
"System Integrators are key resources to identify, analyze, design and deploy complex IT solutions. Part of their role is also to ensure that the integrated system addresses the issues it is designed for."
There are thousands of SIs in North and South America. In addition to those exclusively offering integration, a considerable portion of local Internet Service Providers (ISPs) also double as SIs, adopting an entrepreneurial mindset to serve the IT needs for businesses in their communities. As such, SIs are involved with numerous tech communities and associations such as Spiceworks, the Wireless Internet Service Providers Association (WISPA), and the Federation of Internet Solution Providers of the Americas (FISPA).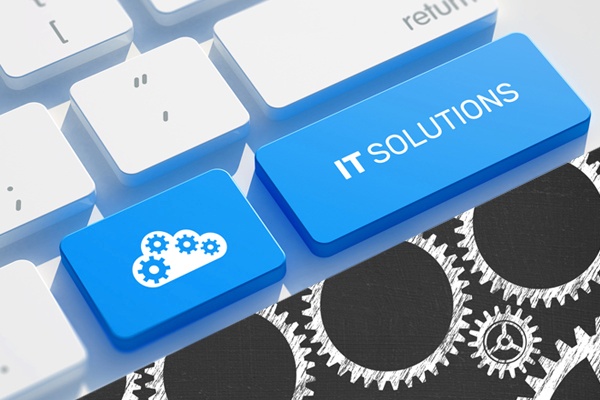 Jack-of-All-Trades
Although some SIs are specialized in one focus area such as WiFi networks or video security, many are required to be a jack-of-all-trades, managing projects of all and shapes and sizes for commercial, residential, and government clients alike. Deployments of varying complexity can result in systems that are wireless, wired, or a "hybrid" combination of both. (Learn more about Hybrid Fiber solutions.)
A Special Word About Wireless Backhaul for CCTV
In the past, wireless backhaul was less than ideal for CCTV applications because of issues with interference, and the limited distance a link could effectively reach. As a result, video was sometimes choppy, and SIs moved away from using wireless backhaul for cameras.
The great news is that today's wireless is robust, capable of effectively supporting CCTV. Well designed wireless links are highly reliable in their delivery of High-Definition (HD) video. In fact, some models can be installed now with minimal RF and IP knowledge. Interference resiliency is built-in, and radios can even come pre-configured for long-range outdoor distances up to 10 miles!
Want to Learn More?
More information on Systems Integrators is available on the DoubleRadius website, including details about:
What is a Systems Integrator?
What do Systems Integrators do?
Wireless for Systems Integrators
A Special Word About Wireless Backhaul for CCTV
DoubleRadius Technical Services - The Ace Up Your Sleeve!
Systems Integrator Use Cases