RF elements is a manufacturer of proprietary noise-rejecting horn antennas that are revolutionizing the 5 GHz spectrum. Our customers find that RF elements technology allows them to scale and expand into noisy environments that are otherwise not reachable with traditional sector antennas.
This article summarizes our recent, "Optimizing Your Network with Innovative Antennas" webinar that we hosted with RF elements on July 23rd.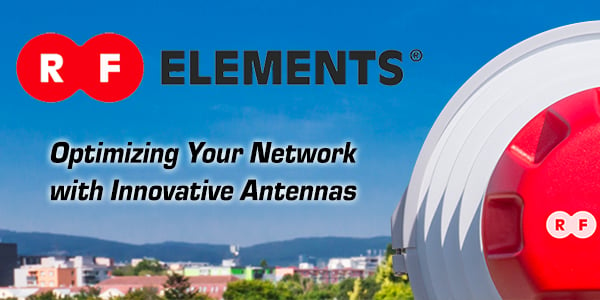 What Makes RF elements Equipment Different?
TwistPort adaptors easily adapt connectorized radios to the RF Elements waveguide interface. TwistPort adaptors have virtually zero loss. There are TwistPort adaptors for most of the common radio models.




Symmetrical horns give clean, precise and uniform radiation angles compared to traditional sectors. There are no side lobes with horn antennas. Horns give you control of your RF signature.


NEW - Asymmetrical horns have the same great zero loss and noise rejection but with an asymmetrical beam. The asymmetrical horn has a radiation pattern similar to a traditional sector but higher gain than the symmetrical horns.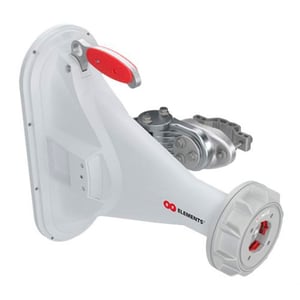 Watch our on-demand webinar with RF elements to see their products and technology in action!