It's an exciting time for WISPs that are thinking about selling! Deals are happening, but it's critical to be prepared. As time is of the essence, I've written this article to share what I believe are some of the top-line things to consider. By answering the questions, you'll be thinking about if you want to sell, and how to get your house in order. This will make the deal go more smoothly, reduce stress, and build trust with the buyer.
WISP Industry Backdrop
In recent months, the WISP industry has seen a substantial uptick in outside investment, acquisitions, and consolidation. This is due to the favorable economics of fixed wireless deployment, as well as improved equipment and technology. Other important factors are the ability to leverage federal subsidies and investment capital for network expansion and regional mergers. All of this adds up to an environment of opportunity for WISPs.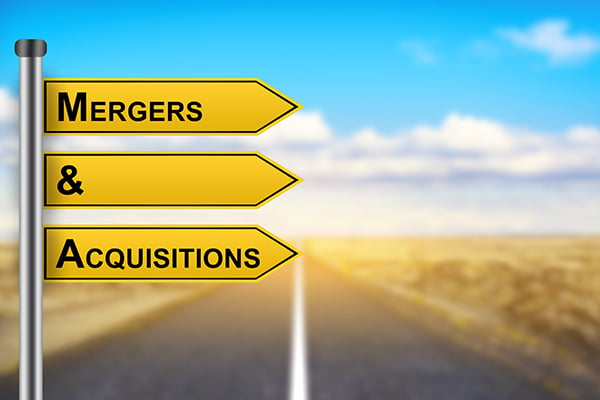 Top Considerations Before Selling
Business Basics
What is the value of your company?
Is your network in good shape or will the buyer de-value it because of the upgrades that will be needed?
Are your books in good shape?
What other general issues will come up, and how can those be resolved?
Legal Issues
Do you have good legal and accounting expertise (or advisors)?
Do you have an open internet policy and a privacy policy?
Are your licensed and unlicensed facilities operating according to FCC rules?
Are your licenses in full force and effect?
Are there any interference claims or enforcement issues?
Are your towers registered with the FCC?
Are your tower sites held under valid written leases?

Top Considerations when Making the Deal

Buyer Profile

Does the buyer / investor have:
Its own resources, or will it need to borrow or finance the transaction?
The same valuation in mind that you have?
Any foreign ownership?
Nature of the Deal
What will the structure and timing of the deal be?
What are the pros and cons of an asset deal versus a stock deal?
What approvals will be needed before you close - regulatory, spectrum licenses and leases, tower leases, bank covenants?
Have you factored in FCC filing fees and the time it will take to get FCC approval?
Resolving Issues
Will a portion of the purchase price be held back to address potential undisclosed liabilities and indemnification claims?
How will disputes be resolved?

After the Deal Is Done
What will you do after the deal is done?
Do you want to work for the new owner, or do you want to move on to other things?
Will you need to sign a non-compete agreement?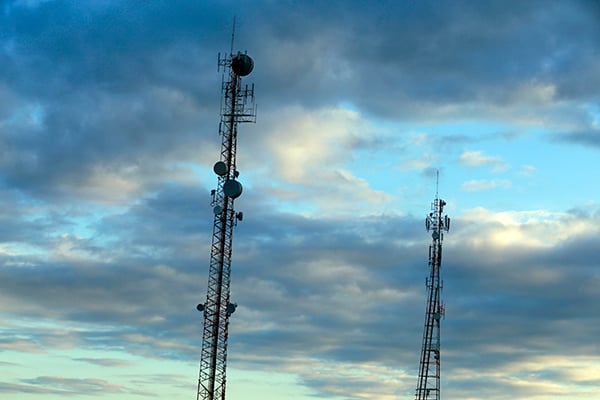 Taking Care of Business
Answering these questions ahead of time will help your WISP navigate the ups and downs of the transaction when the opportunity to sell arrives. Identifying issues now, before they become too difficult to resolve, will instill trust in potential buyers and investors. There's a lot to consider, but taking the time to get things right will make a big difference in the end!
Interested in More WISP Info?
Check out the these other WISP articles I've recently written. And if you haven't already subscribed for blog updates, take a minute to do that now. By subscribing, you'll receive a notification each time a new article is published.


Subscribe for Blog Updates
(use form on this page)