DoubleRadius has the privilege of working with Resellers throughout the U.S., Canada, and Latin America. Over the years, we've developed a host of resources to to better support the growth of our Reseller customers. This article explains these what these resources are, and how to access to them.
Product Sales Training
DoubleRadius can provide training to your staff on how to effectively sell the product lines you offer. During these sessions, we'll cover important questions for your team such as: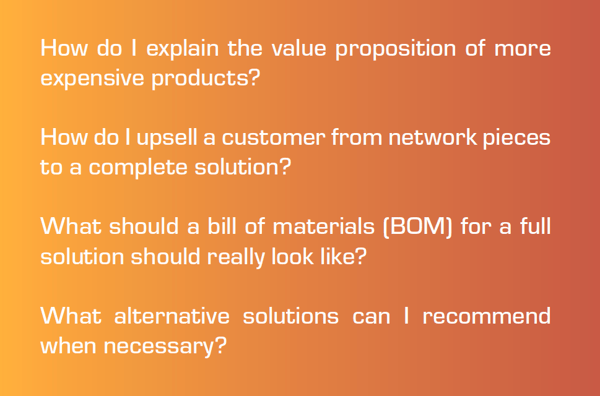 Technical Training
DoubleRadius also has our own training facility at our Charlotte, N.C. headquarters, as well as our own Ubiquiti Certified Instructor on staff. In addition to hosting classes in Charlotte, we also offer private on-site training sessions at your location for 10 or more pre-paid students. Prior to the COVID-19 pandemic, we were holding classes regularly at our headquarters. Training is on hold for the moment, but as circumstances allow, we hope to offer training again in the future.
For more information on either product sales or technical training, please contact:
DoubleRadius Reseller Team
704-234-5404
Education & Information
In addition to our training mentioned above, DoubleRadius also provides free resources for your staff to learn about new technologies, product developments, and industry developments: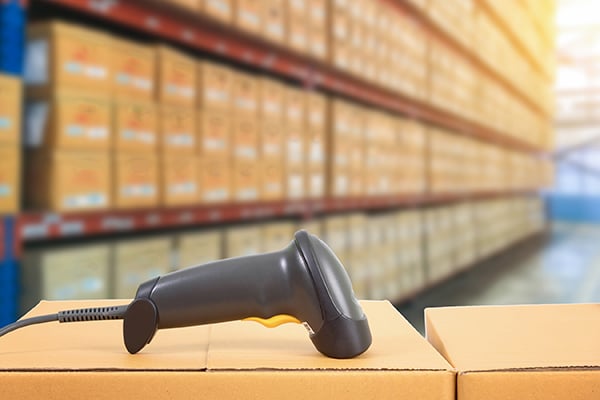 The DoubleRadius Reseller Program
Our goal at DoubleRadius is to be your partner for growth, supporting your Reseller business as you scale. With this in mind, we offer the following reseller benefits:

Customized product pricing

Discounted radio configuration and path profile services

Dedicated stock

No additional fees for blind drop shipping

Account management team

Customized programs to fit your reseller business model

Quick invoicing with tracking (see more below on FBM)*

Product updates

Training for your sales team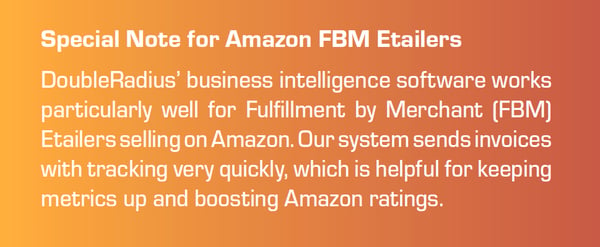 Applying for Our Reseller Program
Joining our reseller program will ensure that you'll get the best of everything that DoubleRadius has to offer! There is a short screening process to determine eligibility. Upon review of your application. our Reseller team will contact you to discuss your acceptance based on a basic criteria. Click the button below to complete the application and get things rolling.
Looking for more Reseller info? Download our free Reseller Handbook. This handbook contains the information above, plus new opportunities for Resellers, and use cases of different kinds of Resellers working in wireless.