Electric coops provide an essential resource by delivering power to their customers, but what if they could cost-effectively offer another necessity as a win-win? Although not technically a utility, broadband Internet is considered so by many. Ironically, electric coops and utilities are ideally positioned to offer fixed wireless broadband Internet to their energy subscribers.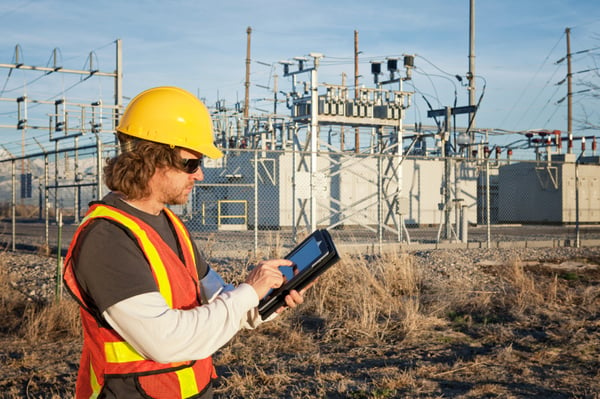 Wireless Broadband Doubles the Possibilities
The markets served by electrical coops are ripe for innovation. By providing fixed wireless broadband internet to current energy customers with inadequate or no internet connectivity, coops are meeting their customer's needs and doubling services rendered.
Setting up a broadband network does not require starting from scratch for electric coops. By utilizing their existing power infrastructure, electrical coops can create a new revenue stream quickly and cost-effectively.
Electric coops offering broadband wireless can:


Deliver Fiber-Like Performance

Offer "Triple Play" Services (Data, Voice, Video)

Meet Residential and Enterprise Requirements

Maximize their Infrastructure while Minimizing Maintenance
Advantages of Wireless over Fiber
Compared to fiber, deploying wireless comes with the following advantages:


Significantly lower infrastructure costs
Versatility in connecting over challenging terrain
Easier to connect subscriber-dense neighborhoods
Less time to market
Quicker ROI
Coops can exclusively use wireless for all customers, or as a complement for an existing network require fiber. In these cases, wireless can be deployed where fiber is not practical or affordable due to challenging terrain or distance required.
Electric Coop Use Case for Wireless Broadband


Interested in a real-world example of an electric coop offering fixed wireless broadband? Read the interview that DoubleRadius recently had spoke with Roger, Internet Manager for an electric coop in Wyoming.